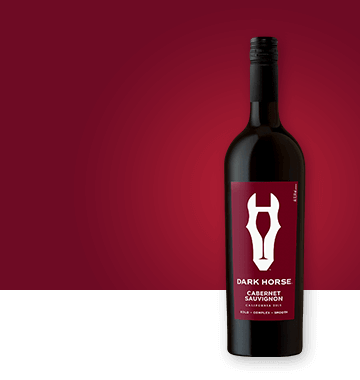 Zurück zu Rotweinen
Cabernet Sauvignon
Ein Cabernet aus der neuen Welt, der alle Erwartungen übertrifft.
Diese Flasche gibt Vollgas und ist ein echtes Dark-Horse-Original. Winemakerin Beth Liston balanciert ausgewählte kalifornische Trauben, fruchtiges Aroma und dunkle, trockene Noten perfekt aus. Unser Cabernet ist ein Hit auf jeder Party, wo verschiedene Geschmäcker aufeinandertreffen.
Vergeben
Best Buy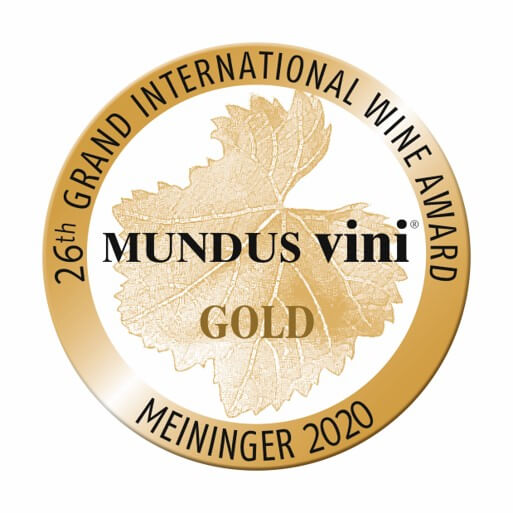 Mundus Vini Gold Medal 2020
— 2018 Vintage
More About Our Cabernet Sauvignon
Exceptional winemaker Beth Liston's vision shines through here, with a brave and daring approach delivering a wine that exceeds your expectations. A conventional Cabernet Sauvignon red wine has black cherry and plum notes with subtle undertones which Beth has built on, using only the best grapes from selected Californian vineyards. Her unique French and Hungarian oak ageing technique adds a twist that makes this stand out from the crow.
Each glass has notes of black fruits like plum and a hint of dark chocolate. Every sip of this Dark Horse red wine has a smooth, velvety finish.
This Cabernet Sauvignon is the perfect fit for barbecue cuisine. Our Dark Horse Cabernet Sauvignon pairs just as exceptionally well with gourmet grilled steak as it does with homemade burgers smothered in melted cheese. Take a sip of your wine before you devour your meal to enjoy the wine's bold texture and flavour.
Sit down to a delicious meal, open a bottle and decant into glasses to share with friends.